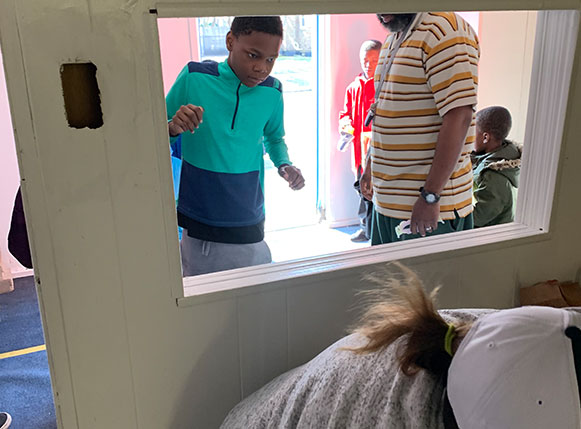 Citiboi Corporation
About Us
We can ensure the community that we are versatile in our approach and can acclimate to situations considering necessities. To guarantee this our organization is becoming Knowledgeable of the needs within the communities
Services
We fill in as an essential association that deals with Muskegon and surrounding areas. The goal of CitiBoi Corporations is to overcome community barriers by creating opportunities and providing everyday life essentials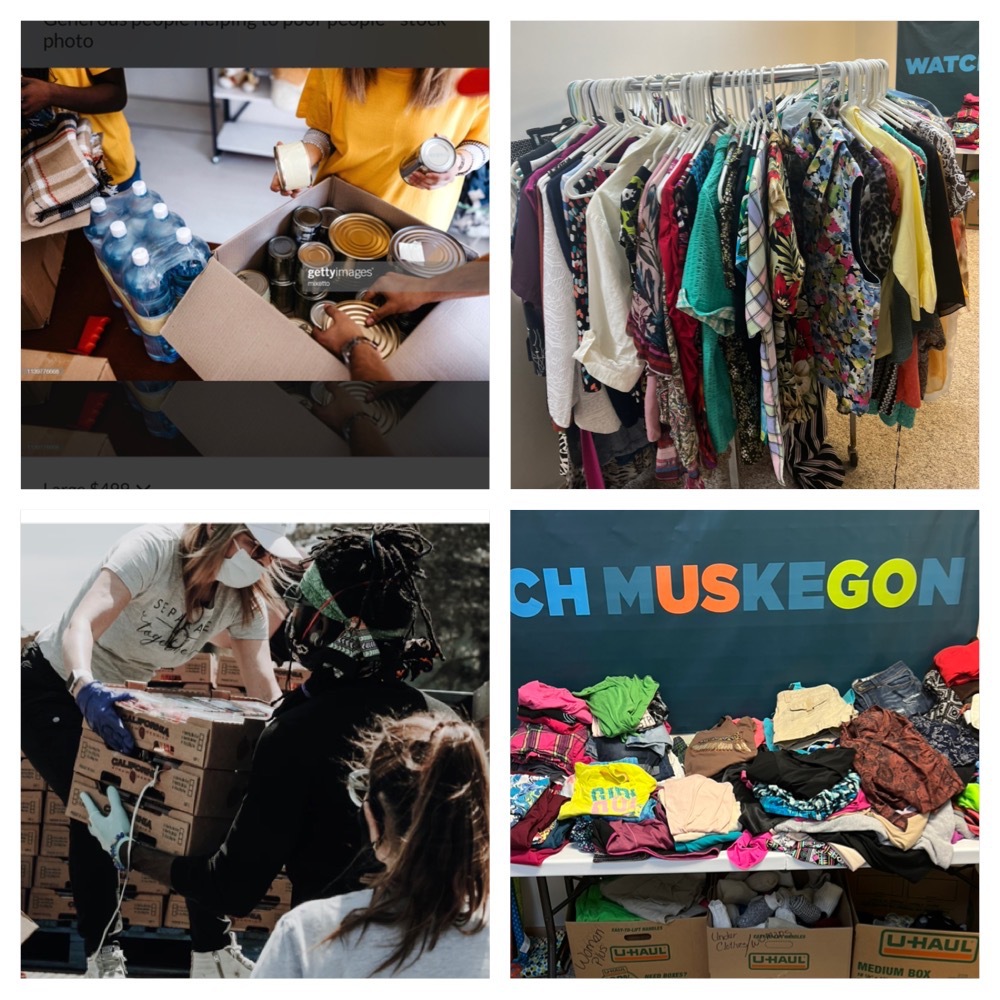 Food and Clothing Donations
Food and clothing are among the necessities of life and we strongly believe that every human being should have access to these necessities, which is the foundation of life itself. A lot of us live in privileged conditions with excess food and clothing. However, people below the poverty line struggle for scraps and seldom have the luxury of choice in their clothing options.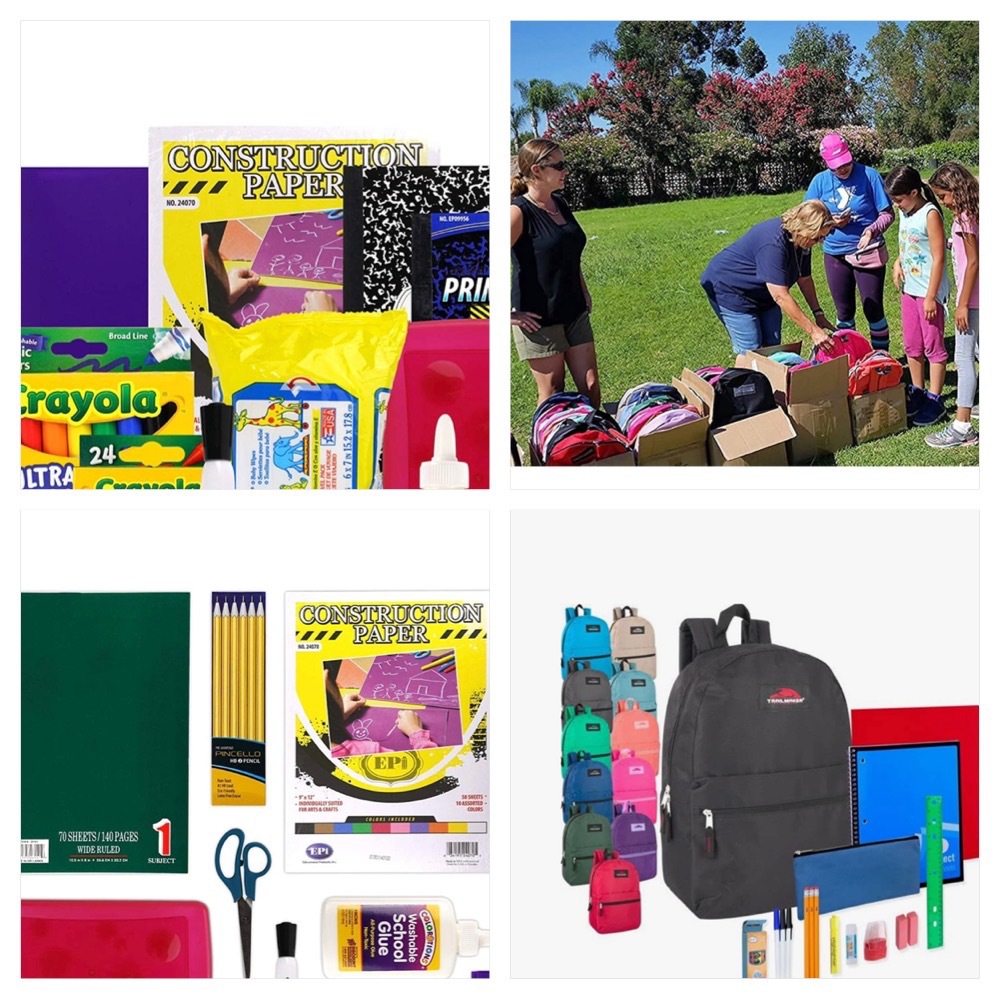 School Supplies
We help underprivileged children obtain the necessary school supplies to aid their education. We help communities living in deprivation and provide young students with their educational support materials, including books, bags, writing supplies, etc. We also provide lunch services to school children, which were banned during the pandemic.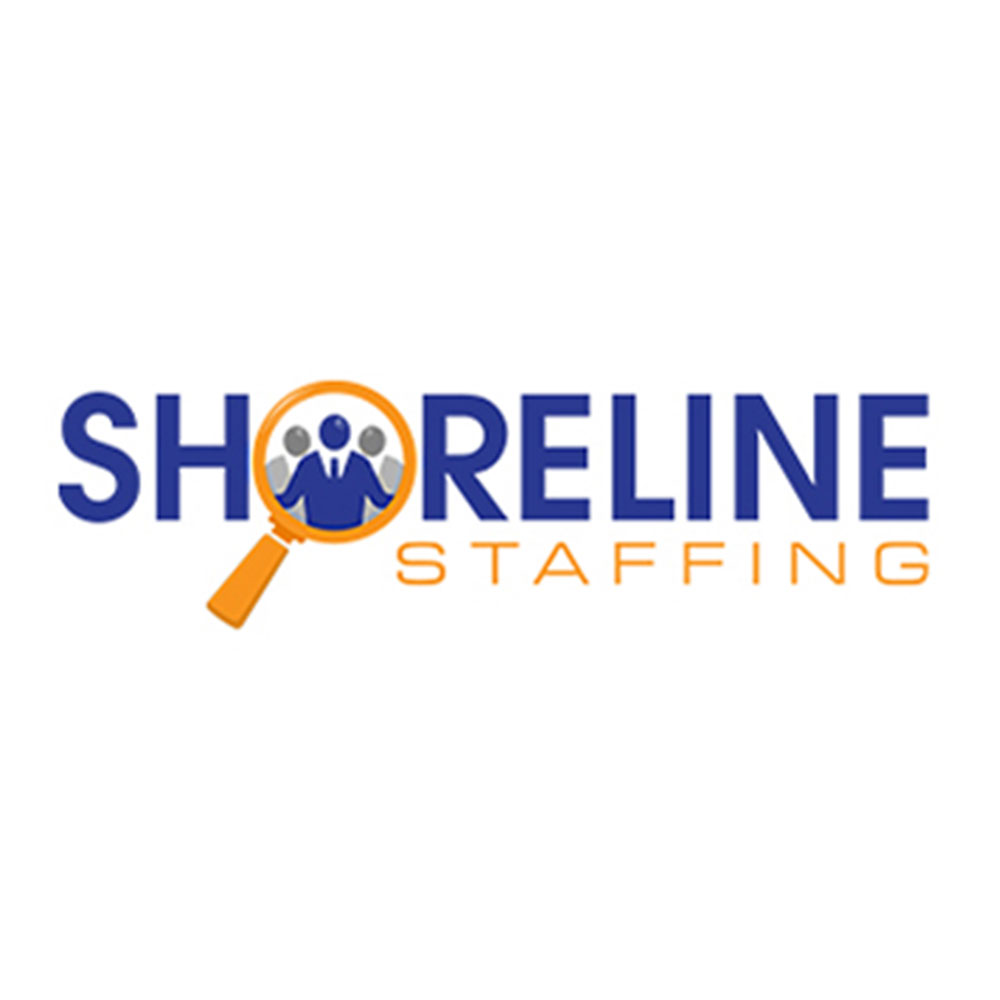 Shoreline Staffing is a retention focused company. They work with their team members to remove any barriers that may prevent them from consistently getting to work for their scheduled shifts. The two largest obstacles being daycare and transportation. They currently offer transportation and daycare assistance to any of their employees that require it.
We offer various community resources that can sustain and support a community. Our community resources can reach areas usually difficult for government agencies to penetrate. We are actively involved in fieldwork and can reach distressed communities to aid and support them.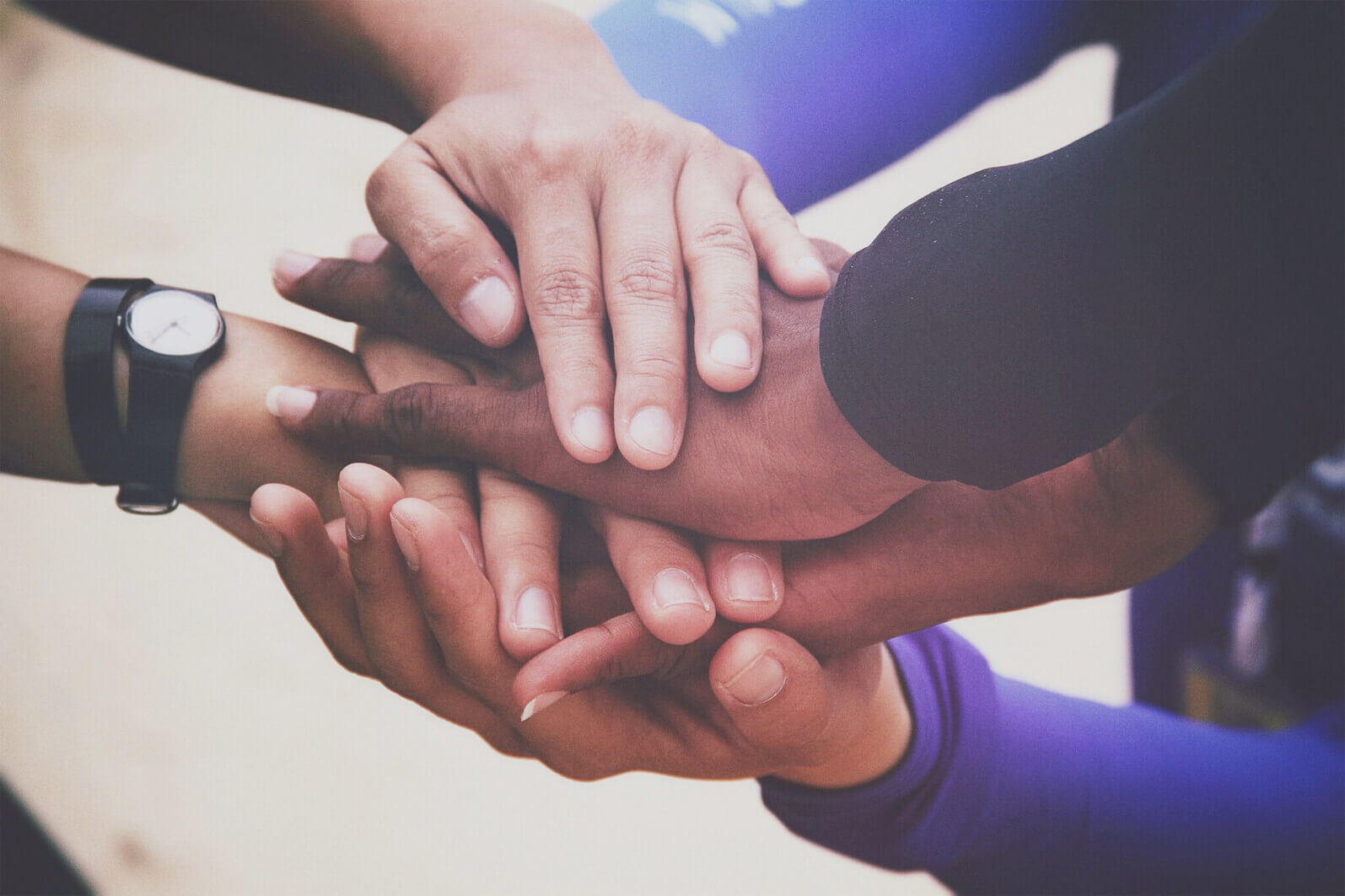 Donate Now
If you want to become part of a bigger picture and help support people living in deprivation, we can help by ensuring your donations reach the right people.