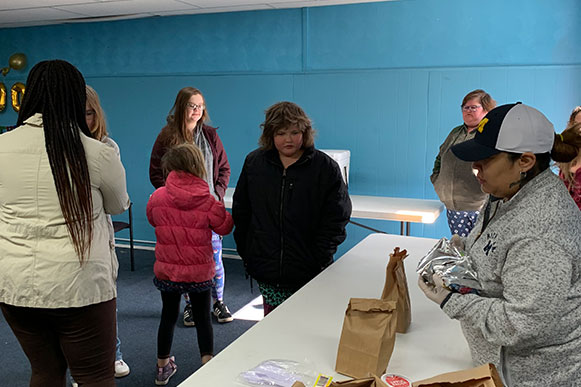 Citiboi Corporation
About Us
What we do
We help underprivileged people suffering from poor living standards by raising funds and effectively making the community a better place.
Our Vision
We believe that living healthy and quality life should not be a matter of choice but a fundamental right of all human beings.
Our Mission
To identify and locate people that are suffering from a lack of resources and provide the funds and resources necessary to elevate their quality of life.
Our Prayer
This is the confidence we have in approaching God:
that if we ask anything according to his will,
he hears us. [ 1 JOHN 5:14 ]