Social Justice
Citi Boi believes in diversity and inclusion and that all people should be valued and respected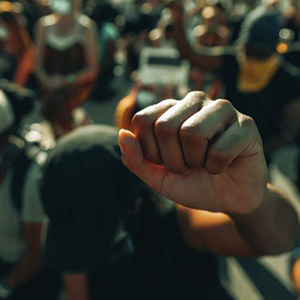 Diversity and Inclusion
Citi Boi Corp is committed to forming racially conscious partnerships to ensure the inclusion of all people we serve in our community and our organization. We advocate for affirming diversity in all forms, including ethnicity, race, gender and gender identity, sexual orientation, age, economic circumstance, and disability. To achieve our goal, we ensure that various points of view, ideas, and experiences are acknowledged and considered. We want our members to share the same commitment to inclusivity to be more effective and to improve their capacity to contribute to our changing society. We approach our work on diversity, equity, and inclusion with courage and optimism, knowing it will require a long-term commitment.
When we make mistakes, we adjust and continue to learn. This job is our shared responsibility and opportunity because nothing less than our shared fate is at stake. We are aware of our great privilege and responsibility and the inherent power imbalances in the workplace. While we advance our current efforts in gender equality, we must critically examine our culture and practices, taking note of and learning from the numerous organizations that have begun their own DEI journeys. And because knowledge is helpful but insufficient, we pledge to put what we've learned into action to have a more significant impact and produce quantifiable results.
Equal Opportunities
Citi Boi Corp believes in the right of everyone to equal access to employment, housing, healthcare, and education. We want to make this access easier by providing options. We support organizations that share our conviction that every person deserves to live a life based on the right to equal opportunity and a basic set of goods and services. Discrimination based on gender, race, national origin, age, sex, physical or mental ability, sexual orientation, or religion is forbidden.
We at Citi Boi Corp believe that our overall effectiveness improves when we promote equity and inclusivity throughout the organizational governance and workforce. As we serve many different communities, we are committed to being a leader and a catalyst in promoting diversity, equity, and inclusion. We guarantee everyone fair treatment, equal opportunity, and equitable access to resources and information under equity. We believe we can achieve equity only in an environment based on respect and dignity.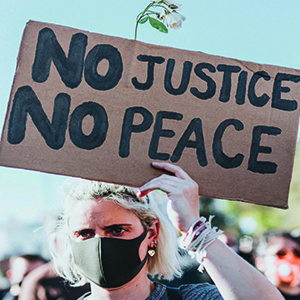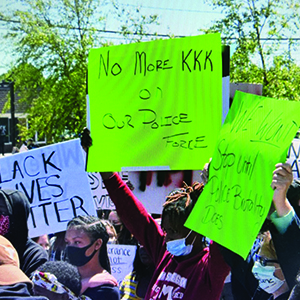 Acceptance
Citi Boi Corp's mission is to promote acceptance of all people, regardless of race, religion, disability, sexual orientation, ethnicity, or nationality. We see ourselves as one big, diverse human family living on a just, sustainable, peaceful planet. The principles predict peace and human security will eventually replace weapons, bloody battles, and wars.
We believe that everyone should be able to live in a secure environment with equitable distribution of the world's resources. By recognizing the universality of all human rights—civil, political, economic, social, and cultural—we give young people energy and knowledge of their specific traditional responsibilities.
Racial Injustice
Citi Boi Corp. believes that we can challenge racism and disrespectful behavior daily. We strive to create an environment free from racism and discrimination where everyone can exercise their human rights. We recognize that racism is a global issue and demands an international effort to combat it. Studies show that racial, cultural, and gender diversity improves team decision-making and financial outcomes. Keeping that in mind, our commitment aims to eliminate racial and gender inequalities in charitable giving.
At Citi Boi, we firmly believe that one individual or group cannot achieve racial equality. And so, our goal is to create a social justice network that will enable the civil rights movement to take the lead in the battle for social justice and equality in the rapidly developing digital world.