Services
We fill in as an essential component in Muskegon and surrounding communities. The goal of Citi Boi Corporation is to overcome barriers in the community by supporting and facilitating case management and Homeless prevention through agency referrals.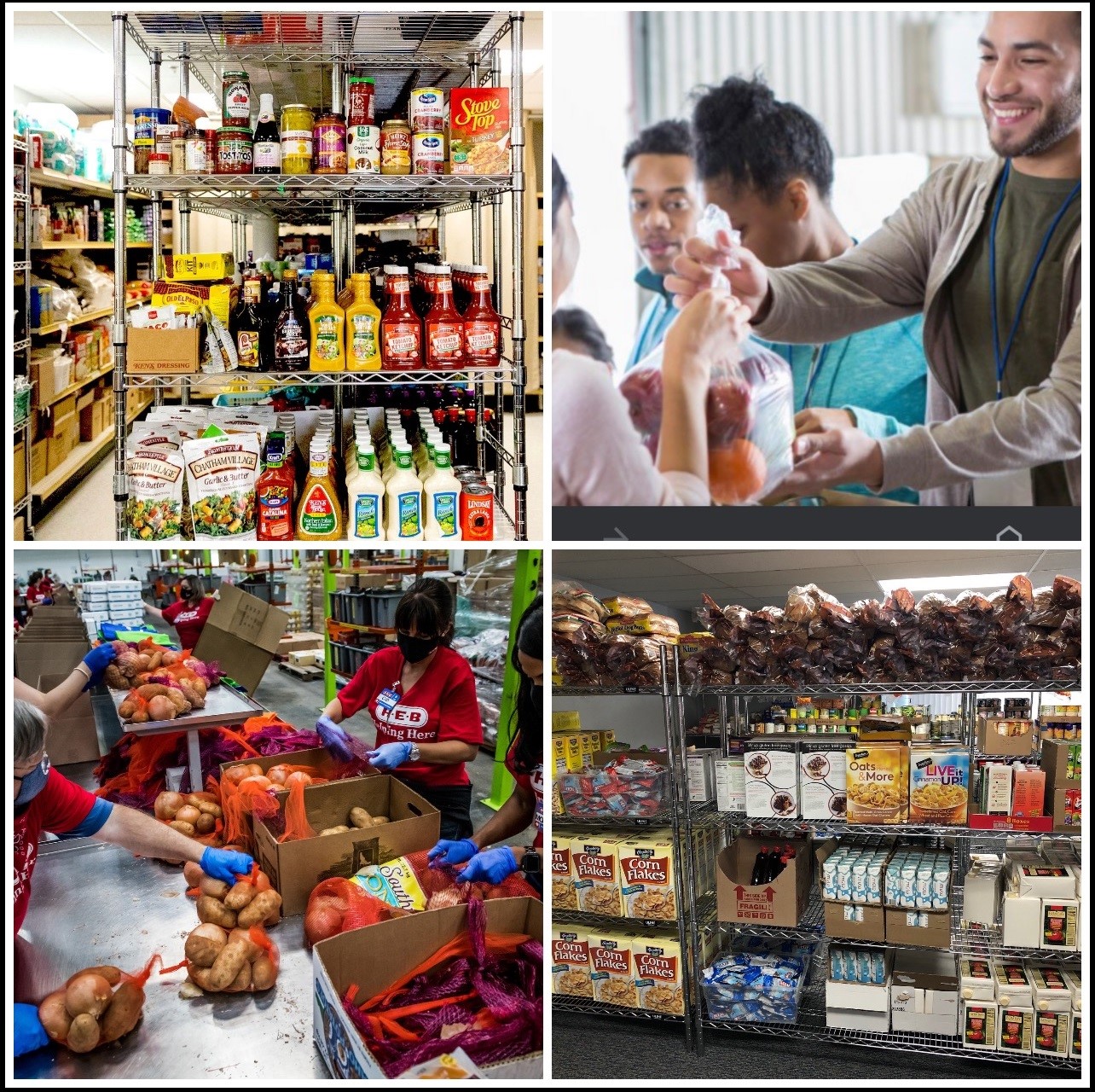 Food Pantry
We are blessed to have a food pantry here at CitiBoi. If you are suffering from food shortages, We can help. Stop in Monday – Thursday 8AM- 4PM. These services are available to everyone twice a month regardless of your situation. CitiBoi is here to serve our community.
School Supplies
We help underprivileged children obtain the necessary school supplies to aid their education. We help communities that are living in deprivation and provide young students with their educational support materials, including books, bags, writing supplies, etc. We also provide lunch services to school children, which were banned during the pandemic.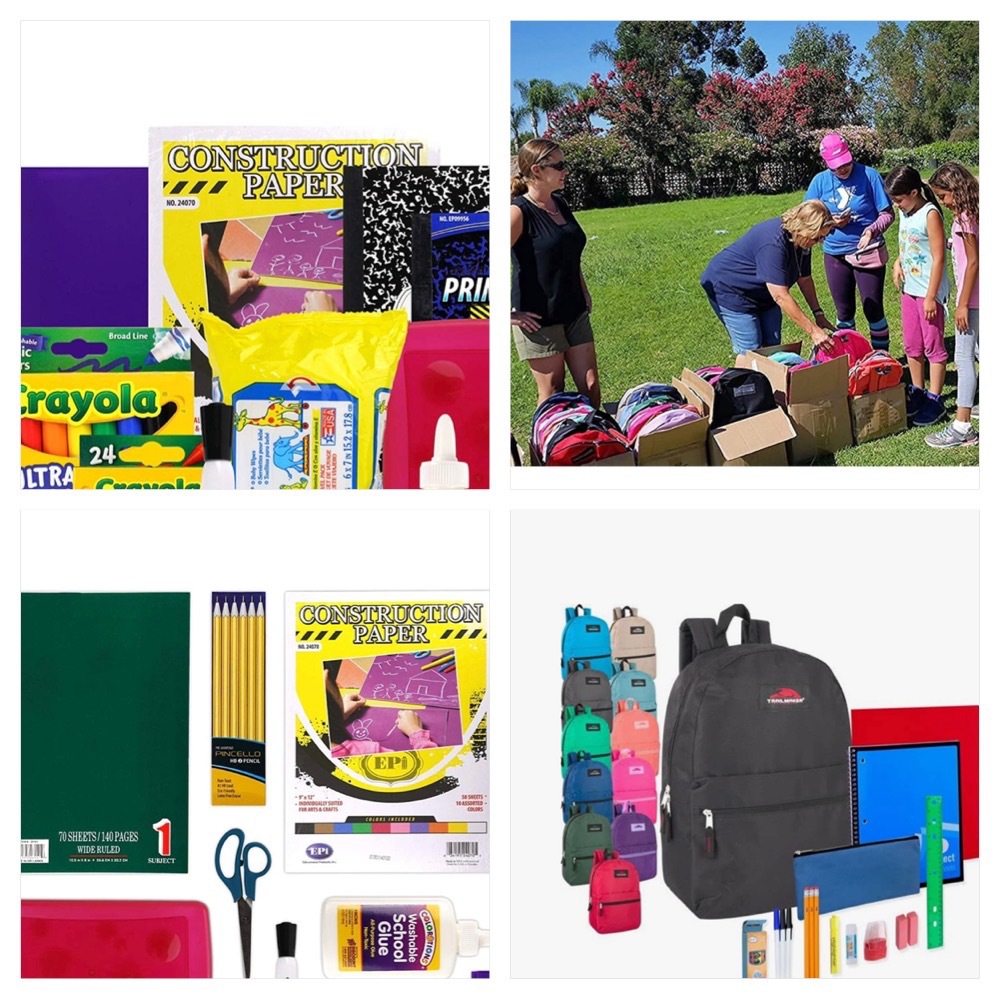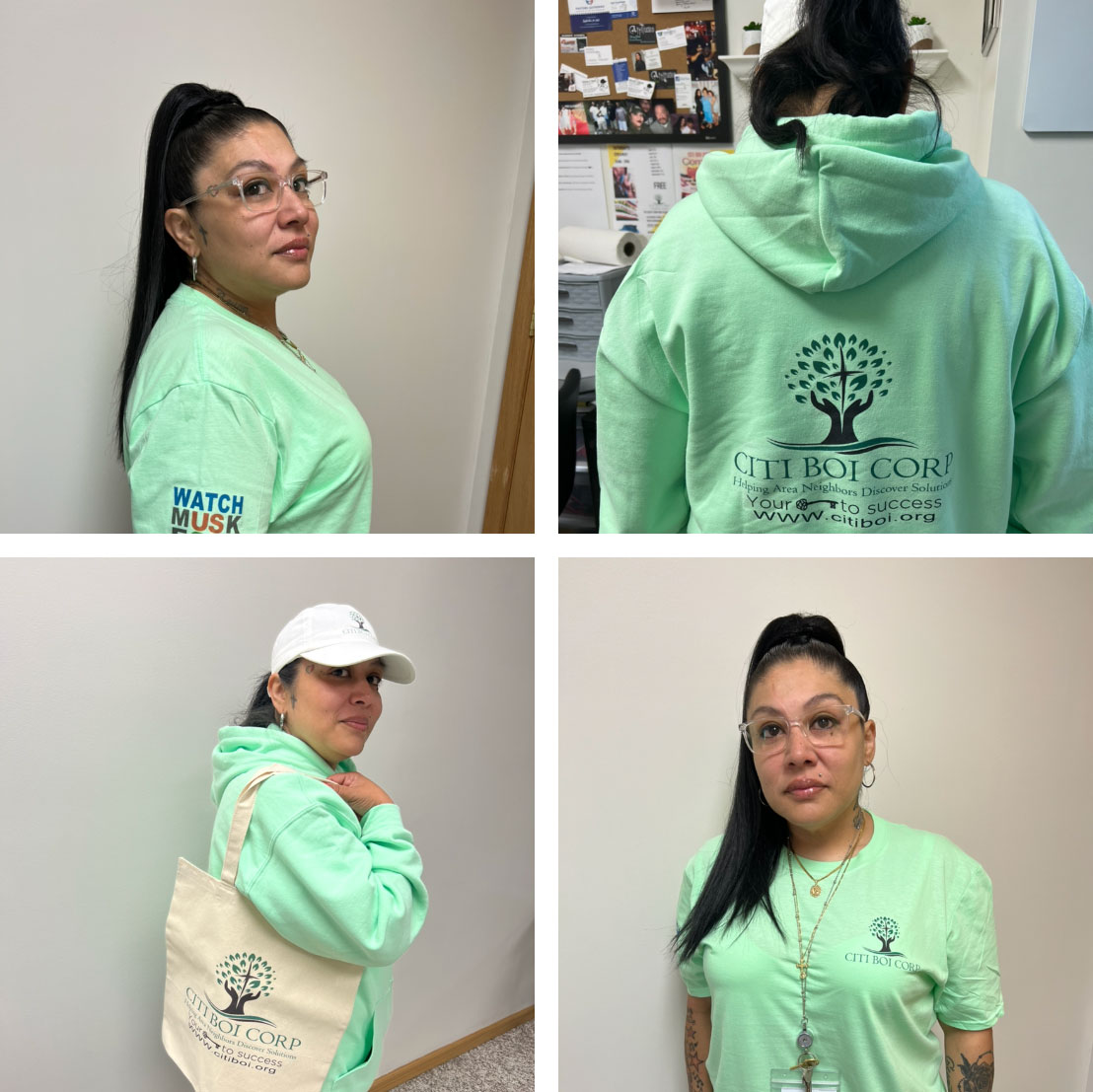 Logo T-shirts, Hoodies, Hats and Bags
Support our cause and demonstrate your philanthropic activities by purchasing our logo T-shirts. The funds we raise by selling our logo t-shirts are used to support our causes and reach out to people in need. We want you to work with us for the common good and spread the trend to give and support the community by wearing our logo t-shirts.
Clothing Pantry
Clothing is among the necessities of life that we should all have access to, but sometimes many of us often struggle and can not afford new or even used clothing.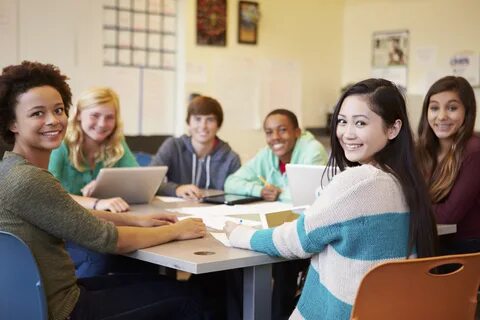 Community Resources
We offer various community resources that can sustain and support a community. Our community resources can reach areas usually difficult for government agencies to penetrate. We are actively involved in fieldwork and can reach distressed communities to aid and support them.
Social and Behavioral Services
People living in underprivileged conditions are bound to experience social and behavioral disorders due to poor living standards. However, these people can be managed by using the right intervention techniques to improve their lifestyles and become responsible citizens. We work with a range of therapists, psychiatrists, and counselors that are willing to contribute to the welfare of society by offering various therapies, including social and behavioral services.