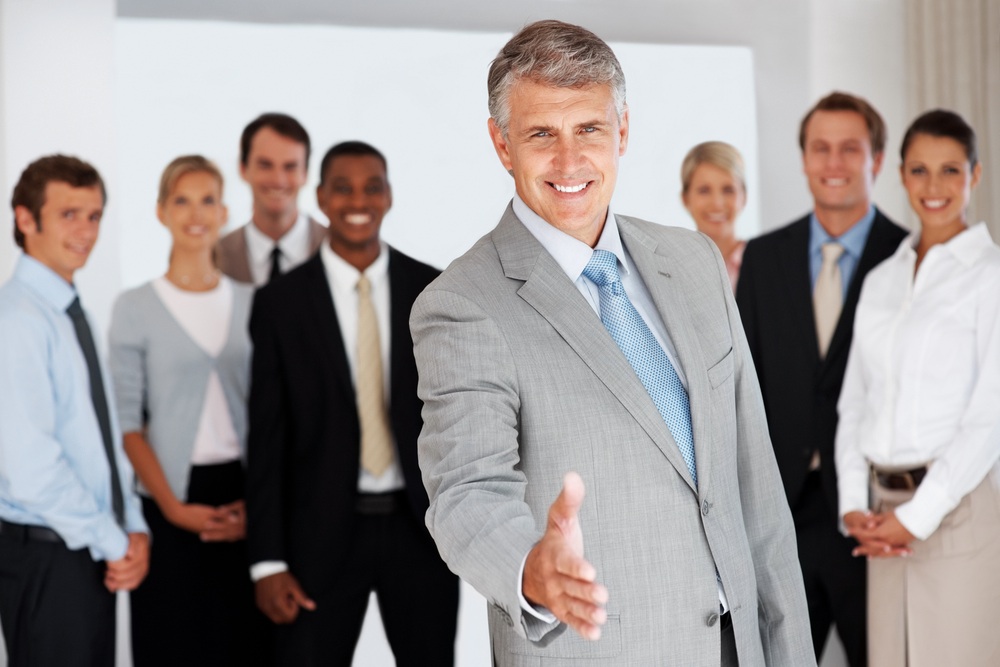 Employment Services
Unemployment can be tough on families and individuals, and with the recent pandemic, millions of people have been put out of jobs, making it difficult to put food on the table for their loved ones. We want to contribute to society and mitigate factors that can ultimately lead to crime. We understand the inflation effect on the people and are always ready to support people where necessary.
We are in contact with several philanthropic businesses and organizations willing to lower unemployment in the community. Contact us with your details if you are potentially living in poverty and seeking employment opportunities. We can connect you with the right corporations actively looking to employ from the unemployment community.
Citi Boi Corporation also offers various employment services to extend its operational infrastructure.