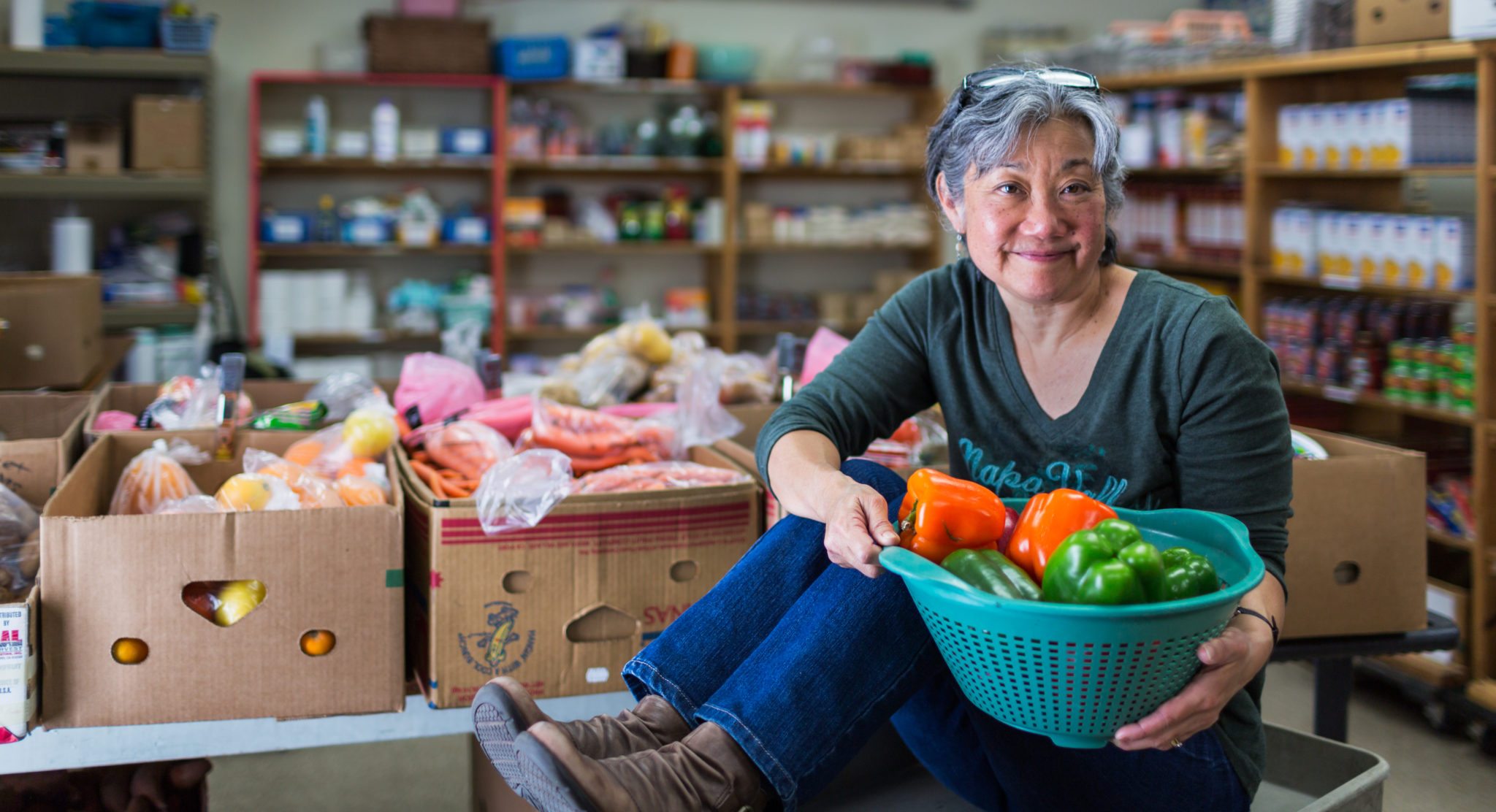 Food and Clothing Donations
Food and clothing are among the necessities of life and we strongly believe that every human being should have access to these necessities, which is the foundation of life itself. A lot of us live in privileged conditions with excess food and clothing. However, people below the poverty line struggle for scraps and seldom have the luxury of choice in their clothing options. Citi Boi Corporation takes a firm stand to provide people in need with basic food and clothing.
We act as a bridge between the privileged and underprivileged communities to facilitate people with excess resources to transfer some of their goodness to those who need it. We help you become an agent for the welfare of the community. We believe every person has goodness in their hearts and is willing to share their blessings with other people, and we are always available to make that happen.
If you want to become a part of the bigger picture and help support people living in deprivation, we can help by ensuring your donations reach the right people.