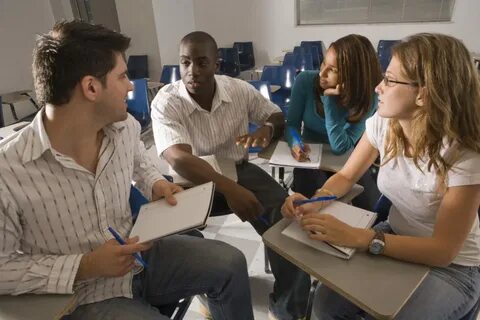 Community Resources
We offer various community resources that can sustain and support a community. Our community resources can reach areas usually difficult for government agencies to penetrate. We are actively involved in fieldwork and can reach distressed communities to aid and support them.
We provide access to various government agencies and help centers, acting as a bridge between the government support systems and the less privileged people.
We invest in the community to nurture it and make life sustainable. Our objective is to improve the quality of life and help people survive and thrive during difficult times.