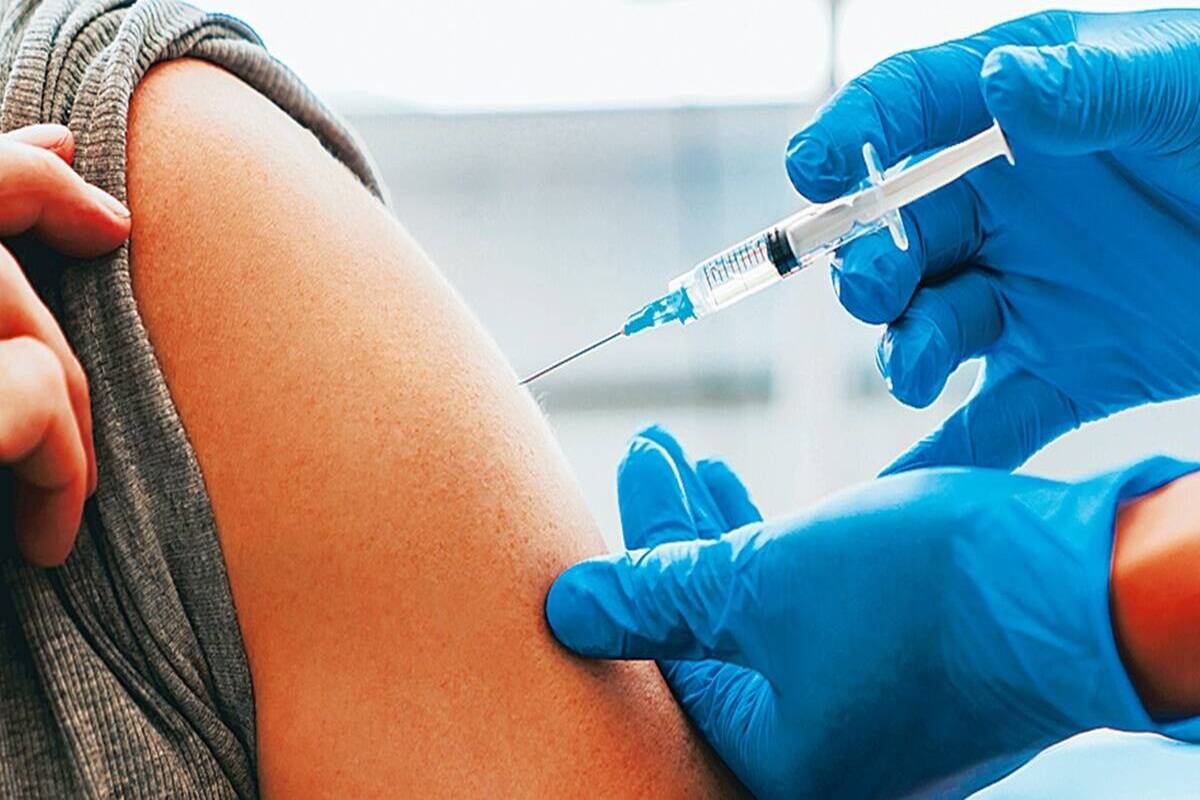 Covid-19 Testing and Vaccine Centers
Citi Boi Corporation supports community welfare in a variety of ways. We participate in Covid-19 testing, extending the reach of the government by volunteering for the cause. We help the government increase the efficacy of its outreach program by supplying the workforce necessary to operate community testing centers. Our objective is to ensure that the world is safer for everyone, handling one problem at a time.
We provide essential resources to effectively manage community centers and vaccine centers for free Covid-19 vaccines. Apart from Covid-19, we also partake in a broad range of vaccine drives to ensure the society is free from recurring ailments and has access to the necessary vaccination centers.